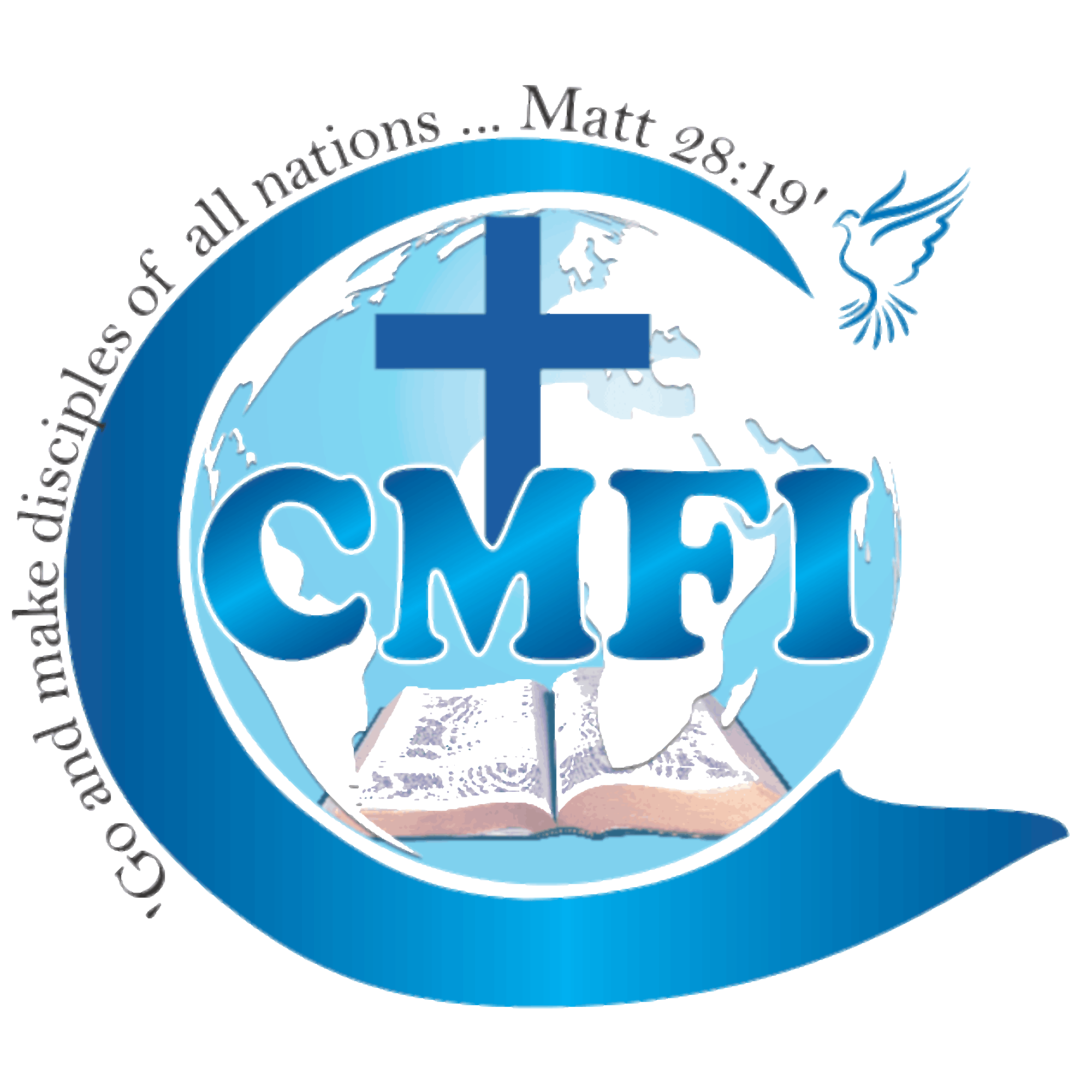 The message A People Who Risk Their Lives' was given by Ps. Theodore Andoseh as the direction for Christian Missionary Fellowship International in this year 2020.
We listen to the message in the Kampala church; and Ps. Michael Nyisomeh rounds it up with a call to live lives that matter. 
This is the second part - the message as it was shared by Br. TA in Koume.