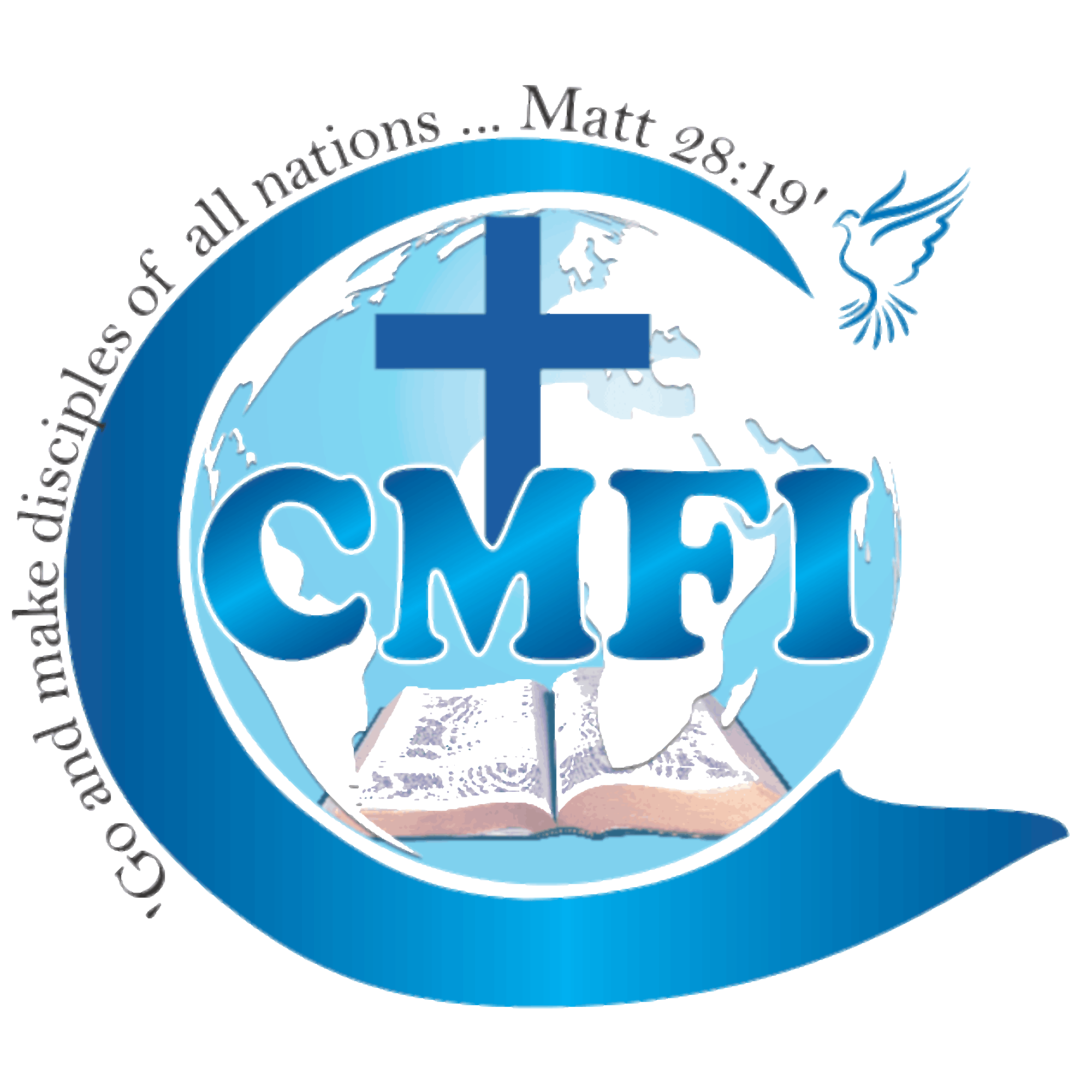 Another message in the revival series, concerning knowing freedom from all debts in the pathway to cleansing your heart for Christ to come in.
This message is an enlightening one for the multitudes of believers that consider borrowing and lending of money normal.
Should a believer borrow money?
Can a believer stand surety for someone to borrow money?
What then is wrong with a believer lending money?