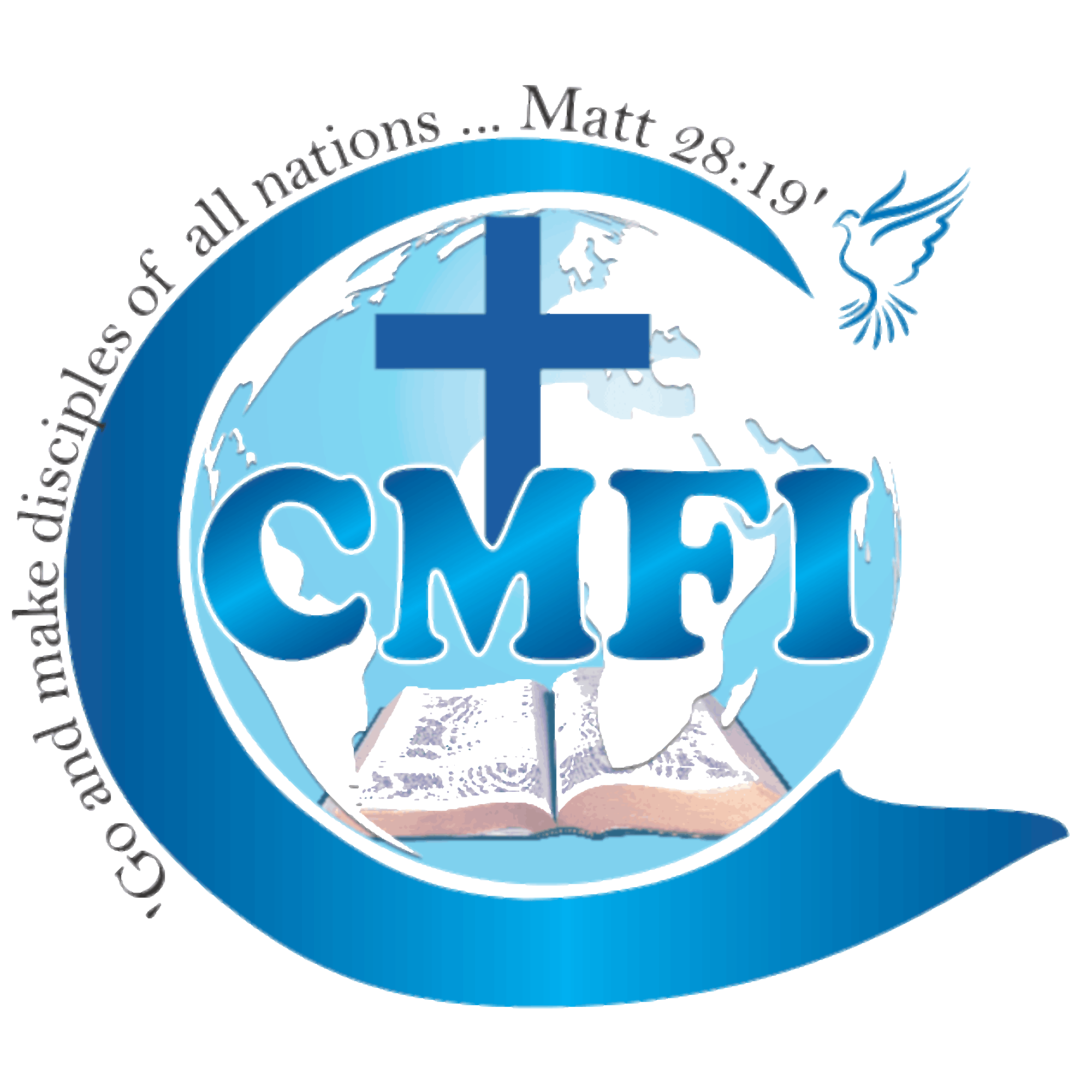 Another message in the revival series, concerning how to know freedom from self centeredness. There can be no promotion without this freedom.
Taught in the corona virus pandemic times, these series are to help the children of God uproot different things from their lives and put on others, as a step towards revival.
A man with himself at the center cannot have God at the center.
What is wrong with being self centered?
How can I start putting others first
Etc