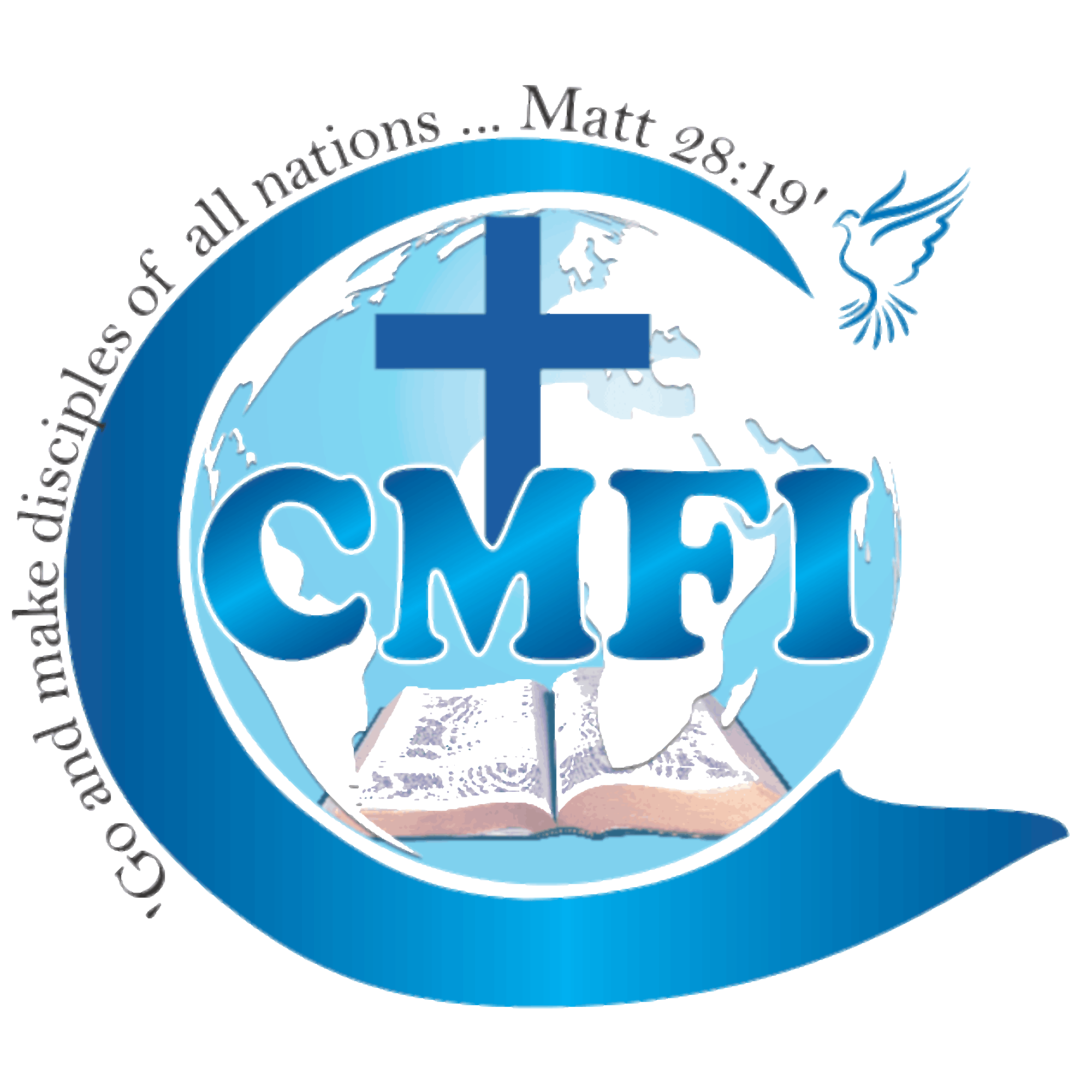 Many Christians make commitments to God - and then forget about them. Yet our God always keeps His promises.
We look at the danger of breaking the commitments we make to God - and how we can partner with God to prosper.
Have you fulfilled the commitments you have made to God?