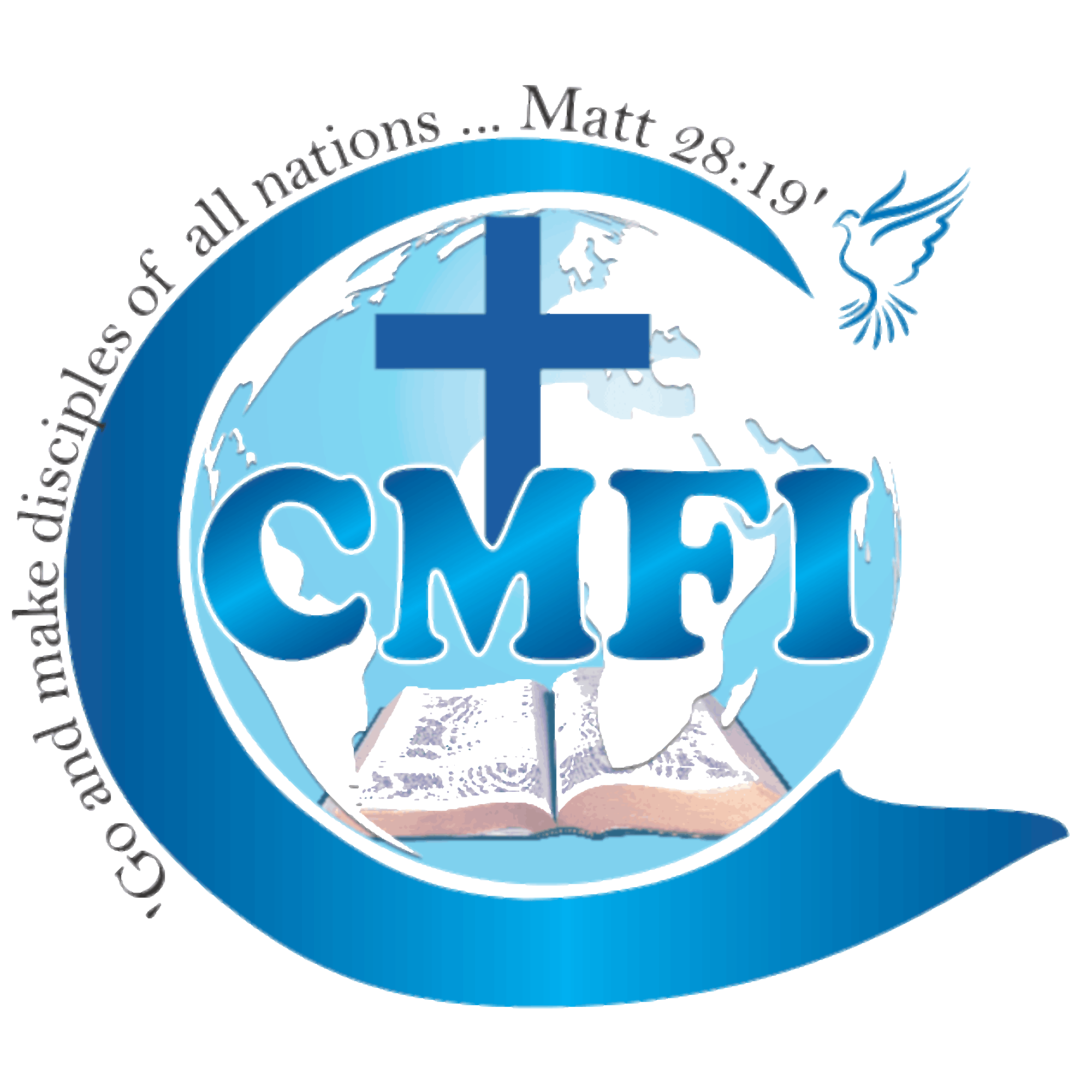 The first Sunday that we are able to fellowship after the lockdown is eased in Uganda.
We look at what has kept the our relationship with God alive during the lockdown.
And we see the new beginning we have been called to as believers at this time.
God bless you.